Surry Medical Ministries Clinic focuses on equal access to healthcare for all persons. Our clinic provides primary care services to everyone without regard to race, color, religion, gender, gender expression, national origin, disability, marital status, sexual orientation, military status, or the ability to pay
•   Persons with no health insurance including:  no Medicaid, Medicare, or Veterans Administration health benefits coverage.
•   Persons with a Household Income of 200% FPL or less
What is Household Income? 
It is all financial support a person or each family member receives each month to help pay bills and pay for what the person or family need.  This support could be: paychecks, money paid in cash for working, Social Security, Veterans Benefits, Widow's Benefits, Pensions, a spouse, child, partner's Disability Income, support for paying rent or utilities from another person or organization.  Please ask Surry Medical Ministries staff if you have any questions.  We are happy to help!
All persons presenting for treatment at Surry Medical Ministries and meeting the eligibility guidelines above will be provided care at our clinic.
Out of Clinic Referrals - 
Patients with proof of residence in the Healthcare Partnership Service Area (listed below) are included in the associated Charity Care agreement for referral services.
NC – 27030, 27007, 27017, 27024, 27041, 28621, 27047, 28676, 27053, 28627, 28668, 28683, 27043, 27021, 27019, 27022, 27016, 27018, 27011, 28642
VA- 24317, 24053, 24171, 24333, 24328, 24343, 24351, 24352, 24381, 24133, 24120, 24325, 2407
Patients not residing in Healthcare Partnership Service Area will be provided payment plans based on household size and income for any recommended essential service

Appointments strongly recommended.
Call 336-789-5058  or
Click on "Hours and Location"  at top to "Request an Appointment"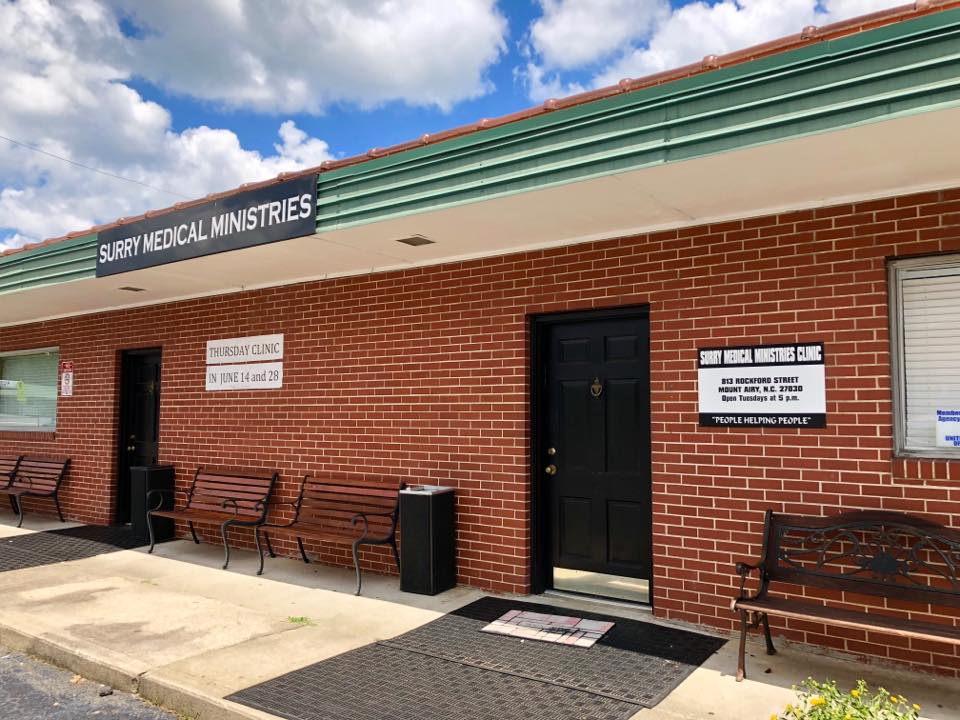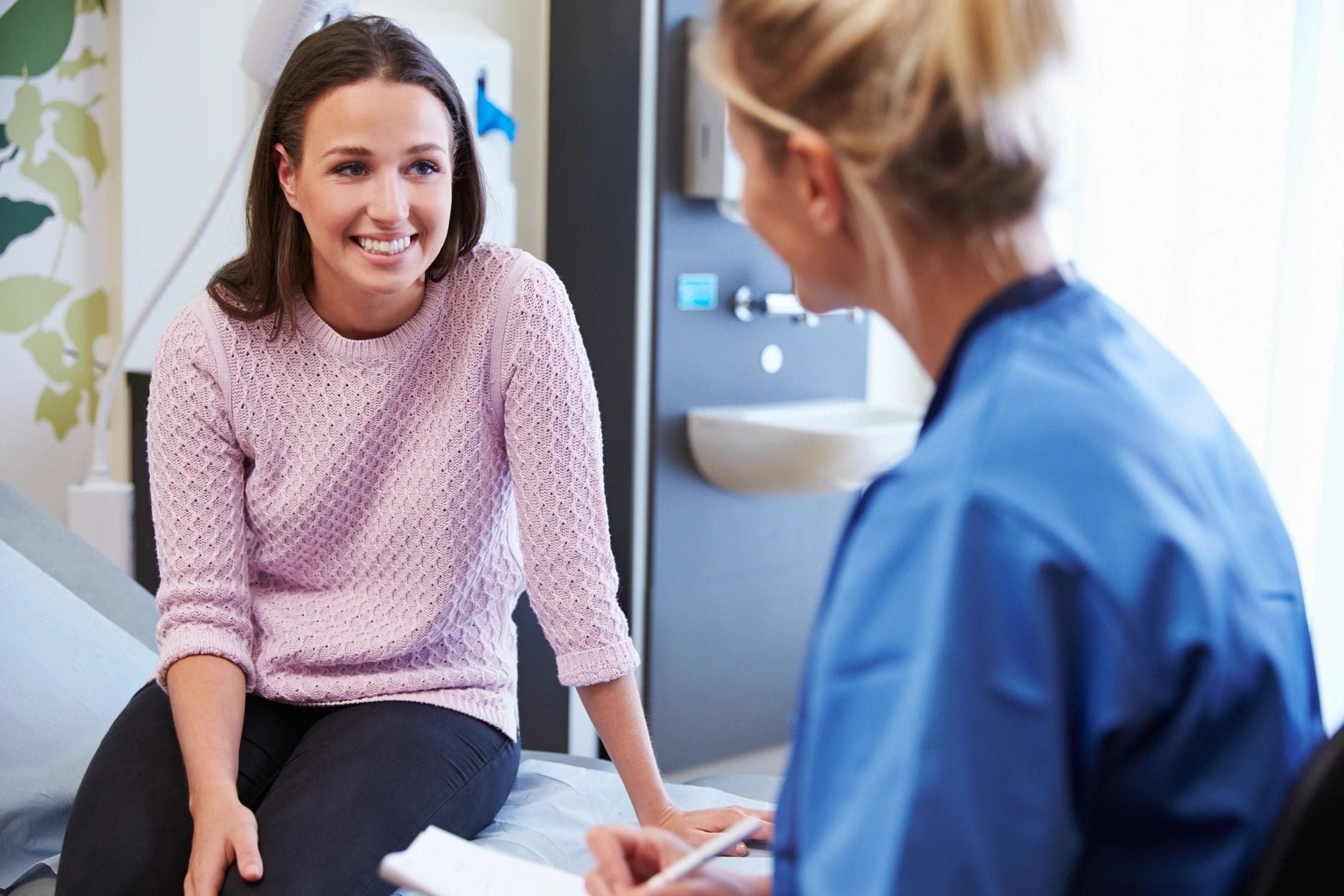 What To Bring To Your First Clinic Visit
Bring all requested information to first visit to determine eligibility. If you have questions or difficulties with any of the required documents, please contact our staff prior to first appointment, (336) 789-5058.
Patients renew eligibility annually unless other agreements are made with eligibility office.
Patients with Income
Patients with NO Income
Photo ID (drivers license or government issued ID)
Photo ID (drivers license or government issued ID)
Most Recent Two Months Pay Stubs/Or Proof Of Income
Letter of Support: Download required form or will receive at first visit print one letter for each person or organization who provides support
Most Recent Bank Statement
Most Recent Bank Statement
Two proofs of address (utility bills, credit card bills, vehicle registration, etc)
Two proofs of address (utility bills, credit card bills, vehicle registration, etc)
Social security number
Social security number
Proof of any additional household support such as:
Most recent award (income) letter from Social Security
-
Child support letter
-
Workman's comp or unemployment benefits
-
Any other sources of income or household support not mentioned here
-
If you are paid in cash, print the attached form (ability to download a form) or receive it on the first visit.
-
OR Provide your tax return from the previous year
-
Patients with Income
Patients with NO Income
Photo ID (drivers license or government issued ID)
Photo ID (drivers license or government issued ID)
Most Recent Two Months Pay Stubs/Or Proof Of Income
Letter of Support: Download required form or will receive at first visit print one letter for each person or organization who provides support
Most Recent Bank Statement
Most Recent Bank Statement
Two proofs of address (utility bills, credit card bills, vehicle registration, etc)
Two proofs of address (utility bills, credit card bills, vehicle registration, etc)
Social security number
Social security number
Proof of any additional household support such as:
Most recent award (income) letter from Social Security
Most recent award letter for Food Stamps monthly allotment (Dept of Social Services can provide this)
Child support letter
-
Workman's comp or unemployment benefits
-
Most recent award letter for food stamps monthly
allotment (Dept of Social Services can provide this)
-
Any other sources of income or household support not mentioned here
-
If you are paid in cash, print the attached form (ability to download a form) or receive it on the first visit.
-
OR Provide your tax return from the previous year
-