You are Welcome at Surry Medical Ministries Clinic
It is important at Surry Medical Ministries Clinic for all patients to feel comfortable receiving care at our clinic. Our staff and volunteers are diverse including residents from all areas of Surry County, representing different races, ethnicities, cultures, languages, ages, and genders.
Our job is to help you receive the best individualized healthcare, here at our office or with any of our many partners. All to give you access to a WIDE RANGE OF MEDICAL SERVICES.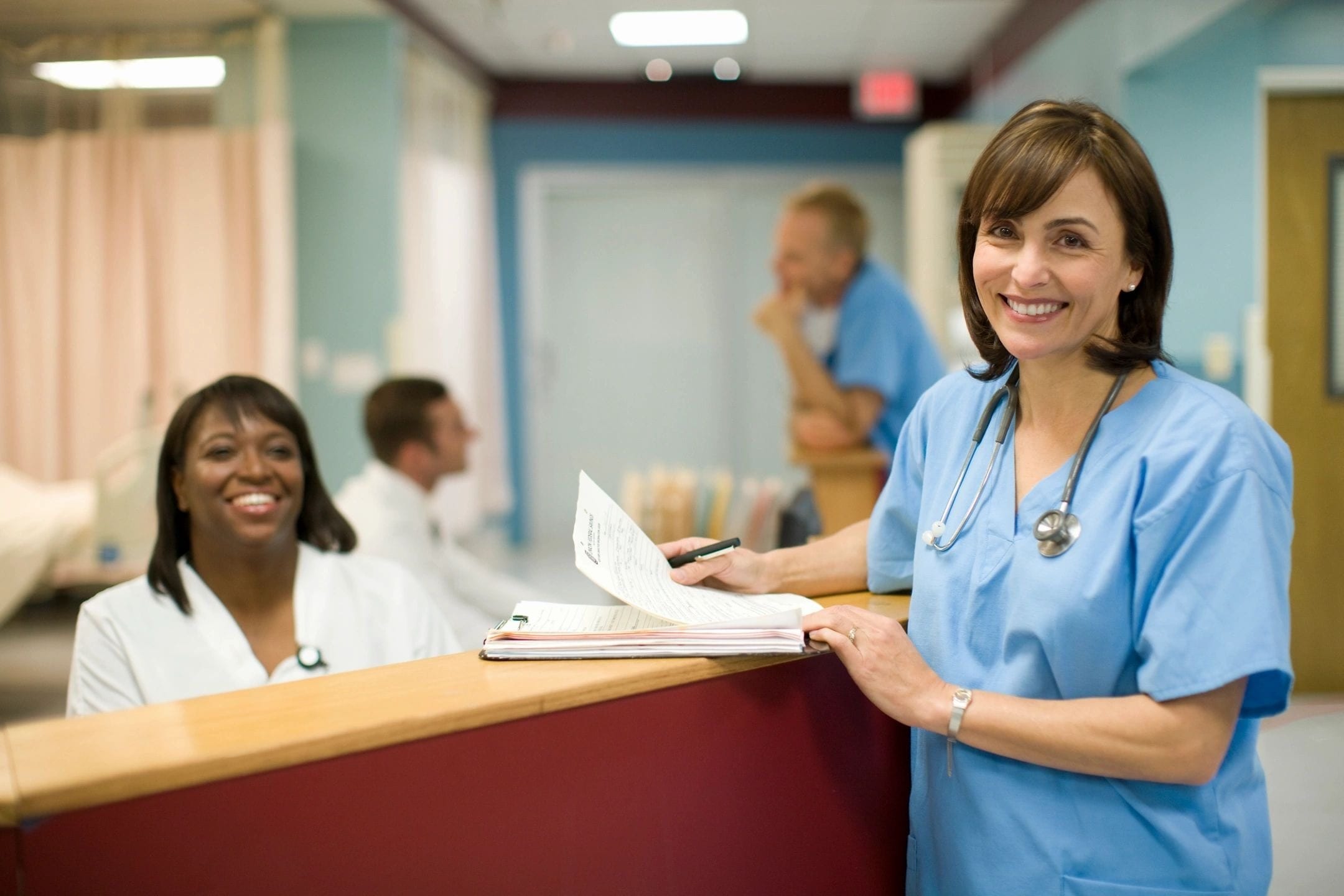 Individualized Medical Care
SMM provides onsite primary care provided by skilled, experienced professionals.
Primary Care Medical Services
Quality primary care delivered by skilled, experienced professionals focused on developing a true It is through a relationship that patient's individualized health plan is created.
All services are available without regard for ability to pay
Medical Services Include:
Pharmacy Services are provided onsite for current, active patients of the clinic. If a patient is prescribed medications during an office visit, patients will leave with medications.
Our Pharmacy does NOT Dispense Controlled Substances of Any Type
Two ways to ORDER AHEAD
1 – Click Above and Order Online
2 – Call our Office and order directly
Medications can be brought in-person, dropped off for refill
Any Medications Ordered Ahead will be Ready for Pick-Up during the Last Hour of any Clinic
Please note:
1-submit order for refill NO EARLIER than 1 WEEK prior to completing your entire supply.
2-medication with "no refills" require approval by physician. Patient will be contacted if additional medical information is needed to obtain medication
3- medication must be picked up by a person authorized by patient and recorded in patient record
4- patients must be a current, certified patient of Surry Medical Ministries Clinic to utilize the pharmacy.
OTHER SERVICES AVAILABLE FOR CURRENT PATIENTS OF SURRY MEDICAL MINISTRIES CLINIC
Dental pain and associated dental infections are considered primary healthcare. Surry Medical Ministries Clinic partners with highly skilled local dentists to provide emergency extractions or consultations about your dental issues.
A patient is referred for dental care by contacting the clinic. A visit with the primary care doctor may be required before the dental appointment.
Orthopedic /Muscular-skeletal problems not recommended for surgery or after surgery are recommended for physical or occupational therapy to re-gain improved or full use after injury and/or to reduce pain.
A patient may only receive these specialized physical therapy services through a referral from your Surry Medical Ministries
Persons living with Type 1 or 2 Diabetes have unique challenges,but can live full, energetic and healthy lives, keeping symptoms managed. Diabetic patients participating with Diabetes Life Management have healthier vital measures than those not using these skills.
All related healthy living tools are provided to participants of this highly effective program. Referral is only from your doctor.
Our Clinic practices integrated health care. This means we focus on making sure each each patient has the knowledge and resources to take control of their physical and mental health.
Grief, worry, depression, addiction, fear and hopelessness are all part of our sense of wellness
Surry Medical Ministries has skilled counselors and coordinating partner psychologists.  These professionals ensure that mental and behavioral health is included as part of overall healthcare.  If you would like to speak with a counselor, ask anyone at the clinic to assist with connecting you with someone who can help.
REFERRALS FOR MEDICAL SPECIALTIES
Depending on a patient's specific condition, medical providers will discuss any possible referrals to area specialists.

All patients completing the certification process at Surry Medical Ministries Clinic are eligible for referral by our doctors to many specialists in the Northern Regional Hospital System.
Each patient is unique and our clinic strives to provide additional support to make getting healthcare easy.
Two of these services are:
Medical Interpreters: Spanish Language Medical Interpreters are available during all clinic hours. Phone calls will be returned by Spanishspeaking team members. It is vital for you to have contact with your medical provider in your native language.
Telehealth Visits: is a way to provide a medical visit when a patient cannot be physically present at the clinic. A patient can have a video visit (with a smart phone or computer) or a simple telephone visit, as approved by the doctor.
PLEASE CONTACT SURRY MEDICAL MINISTRIES CLINIC TODAY ABOUT ANY OF THESE SERVICES.